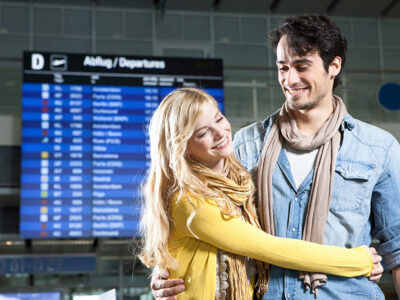 When you travel to another country whether it's for business or pleasure, two of the main points for consideration are hotel accommodation and vehicle hire. And it's never easy to travel somewhere if you don't have decent and comfortable accommodation, especially when the time difference starts is substantial. But at the same time, getting around is difficult if you don't have the right mode of transportation. Commuting is fun, but when you have to catch scheduled meetings or if you're moving around based on an itinerary, opting for Leicester Airport Transfers is the best solution.
Leicester Executive Chauffeurs
Leicester Executive Chauffeurs provides superior service for all of its clients. And it doesn't matter if you travel alone or as part of a group, we can offer you the best solution for your transportation needs. Therefore it's important to verify that your Leicester Airport Chauffeur has the proper credentials needed in order to drive a transport vehicle. In addition, the preservation of passengers' safety lies in the hands of the chauffeur. Thus, there is a strong need to ensure that the chauffeur has undergone proper training and is licensed for such kind of service.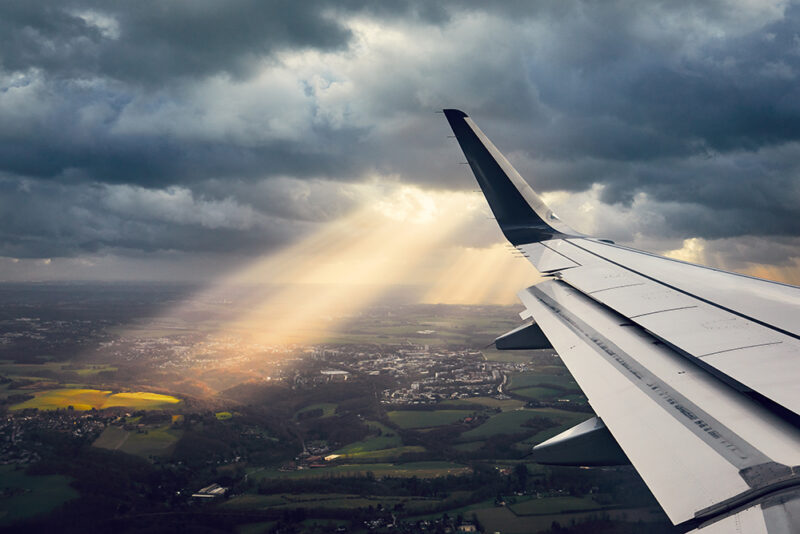 Of course, apart from having the proper credentials to drive a service vehicle, a Leicester Airport Chauffeur needs the right qualifications for the job. This simply means that the company should provide proper training for their chauffeurs. The training courses should include defensive driving techniques. Chauffeurs also need to learn the proper procedure to ensure passenger's safety in various circumstances. For example when a car gets a flat tire or when travelling under rough weather conditions. And of course, the chauffeurs must also be polite, attentive to the needs of the passengers, and know their way around the place.
In addition, you need to make sure that the company performs routine maintenance and repairs on their fleet so that the vehicles are always in good condition. And a passenger always feels safer when a service vehicle is gliding down the road smoothly. Fortunately, the cars at Leicester Executive Chauffeurs are well maintained and in good working order.
Reputation Is Crucial
The reputation of a good airport transfer company is partly dependent upon the character of its chauffeurs and the performance of the vehicles. Such a company with an excellent reputation and a wealth of experience will definitely attract more clients. Clients are more inclined to use the services of a company that makes them feel safe and in good hands. Leicester Airport Chauffeurs offers the best in everything. Most noteworthy of all, we're ranked No.1 out of more than 700 UK chauffeur companies! Therefore, if you're travelling to England, make sure you contact them for your airport transfer needs.
Below is a list of all major airports with our prices and estimated time from Leicester to any destination.
Our Executive and Professional Chauffeur Airport Transfer Service Includes:
Smart-suited Chauffeur driver
Clean comfortable executive cars and MPV vehicles
We'll arrange to meet you and your clients with a welcome board
And we'll monitor your flight so that if you land early you won't be left hanging around
We'll meet you in arrivals or at a pre-arranged meeting point
The driver will send you a text message on arrival
Complimentary chilled mineral water
Complimentary daily paper
Free Safe and secure 4G Wi-Fi connectivity onboard
All major credit and debit cards accepted
In-car credit/debit card facilities with emailed receipts
We offer a 24 hour, 365 days a year pre-booked service with the flexibility to tailor our services to meet the specific needs of our clients. Luxury, Stress-free travel
Tel: 0116 3214 161 For a quote and help arranging your airport transfer, please get in touch by completing the contact form (click here) or by phone or email.
Email: travel@lec.ltd